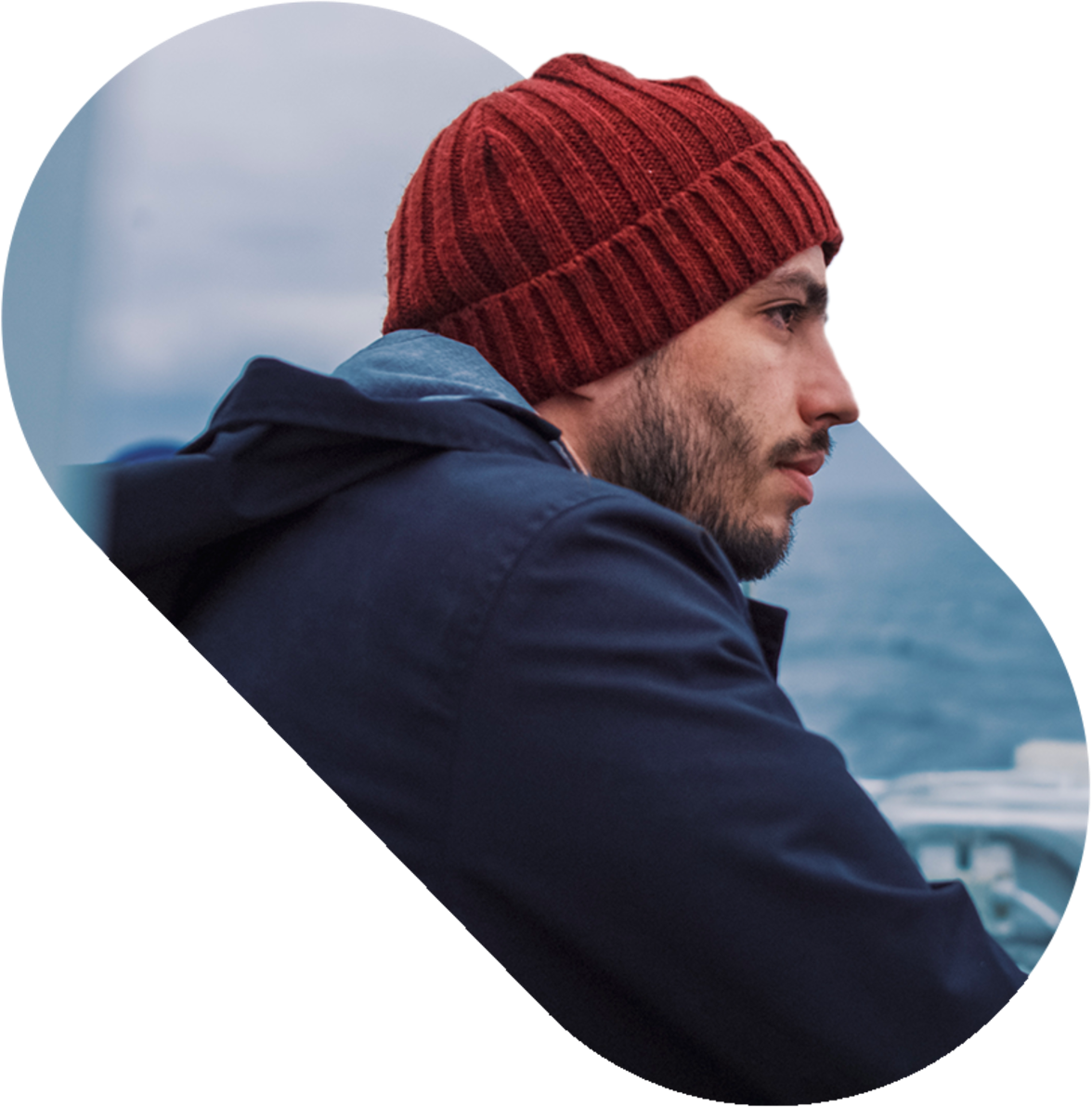 Be part of
our big family

Eighteen companies and a world of possibilities are just waiting for you!

Behind each company and product, there's a team of talented individuals. Our strength lies in a diverse workforce with different backgrounds, interests and experiences spread over the continents and across the group's various companies.

At JMI, everything we do is people-focused. We are a group with a strong family ethos where each employee is valued.

Unity is at the heart of the group

Joining the Groupe JMI is also a state of mind – of which unity and esprit de corps are the main foundations.

Every two years we ensure that all Groupe JMI employees have the opportunity to get together over the course of a weekend.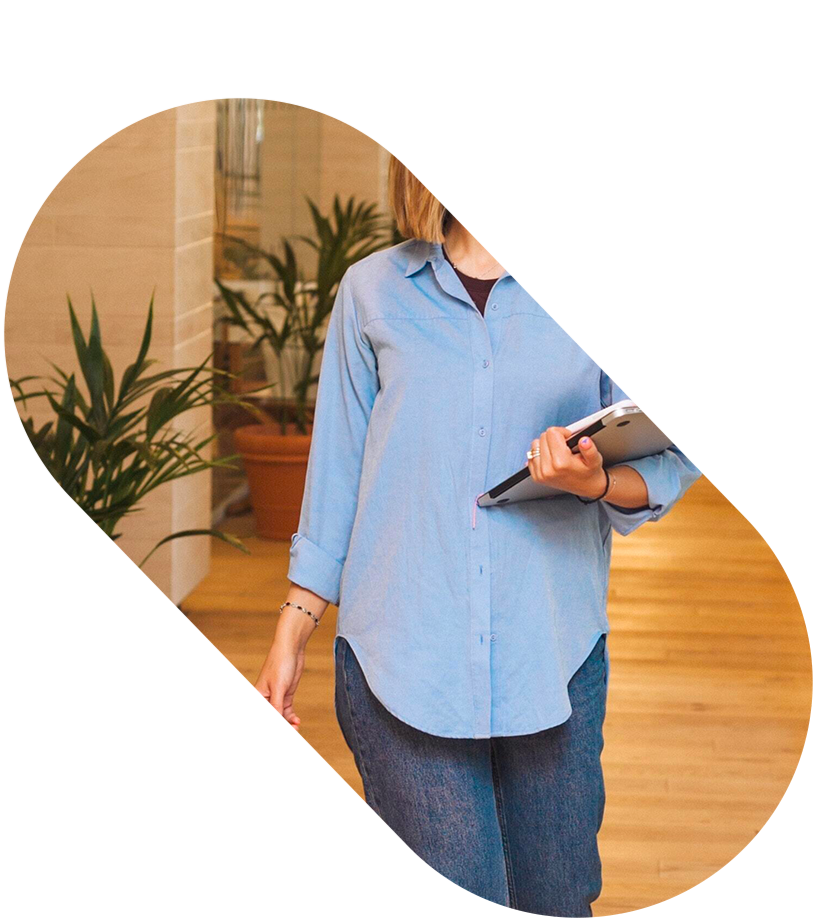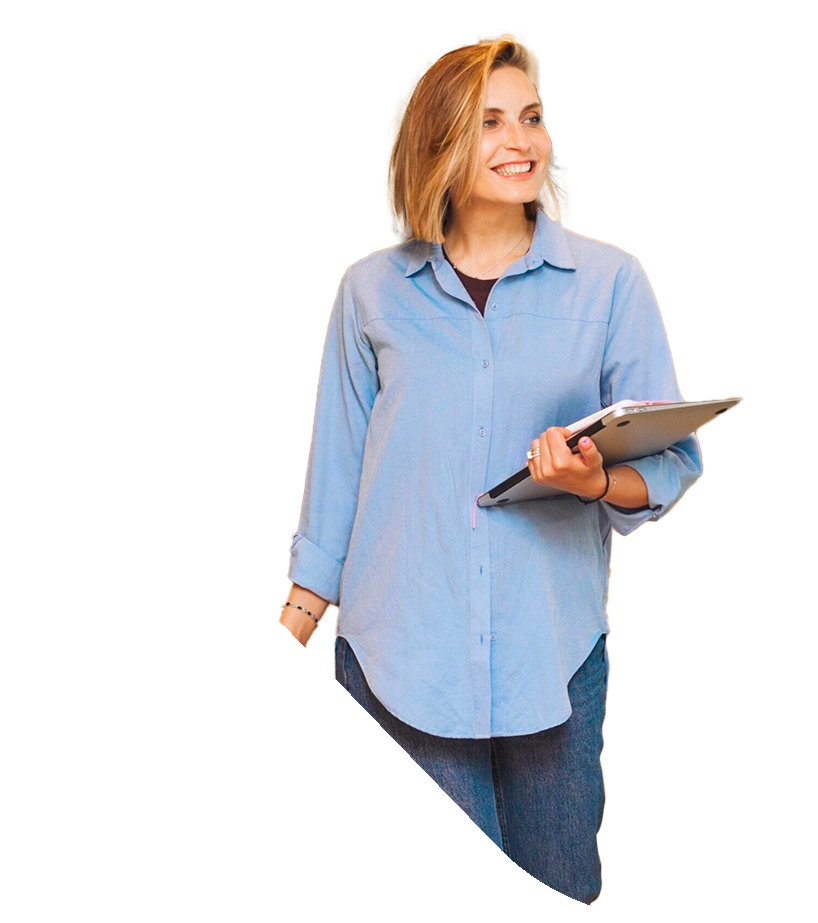 Purchasing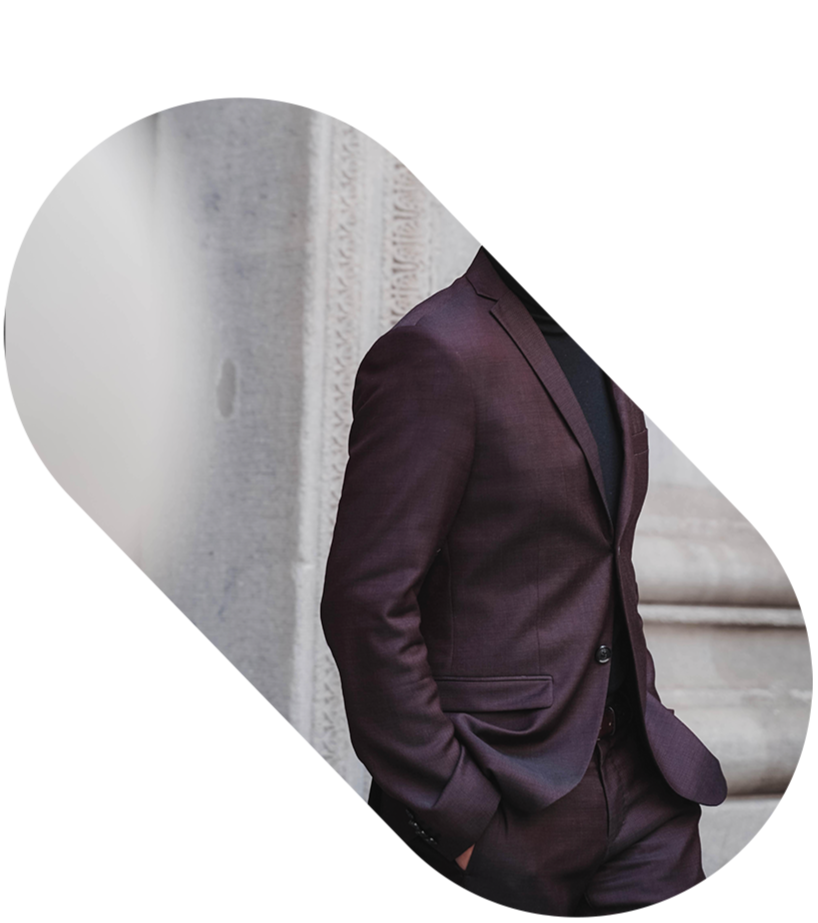 Sales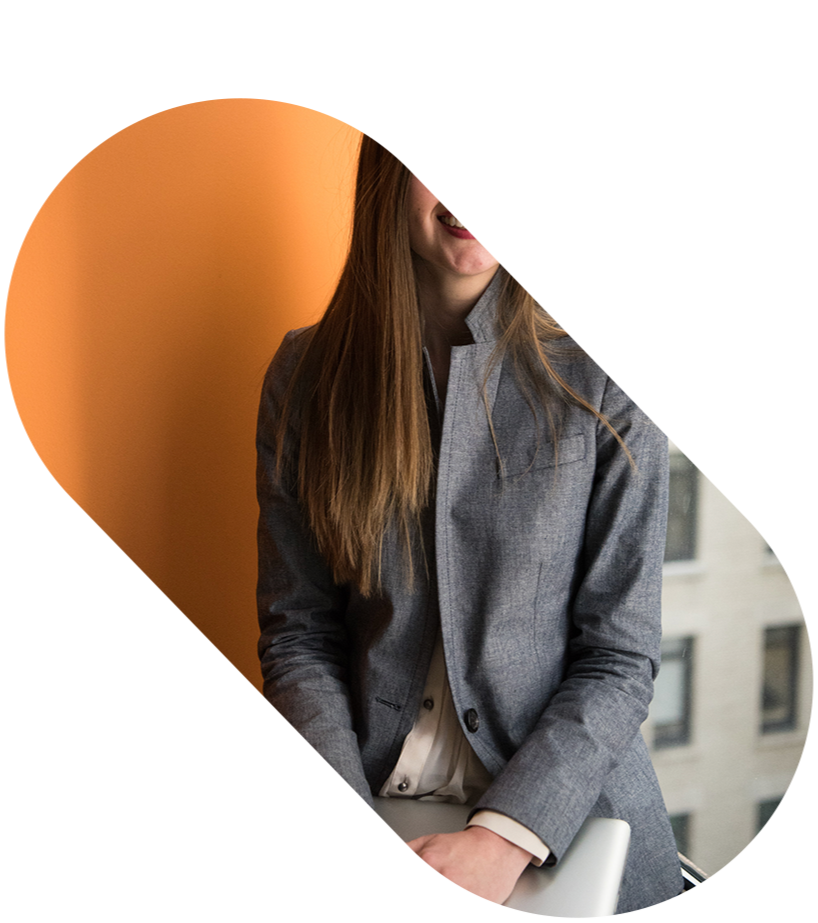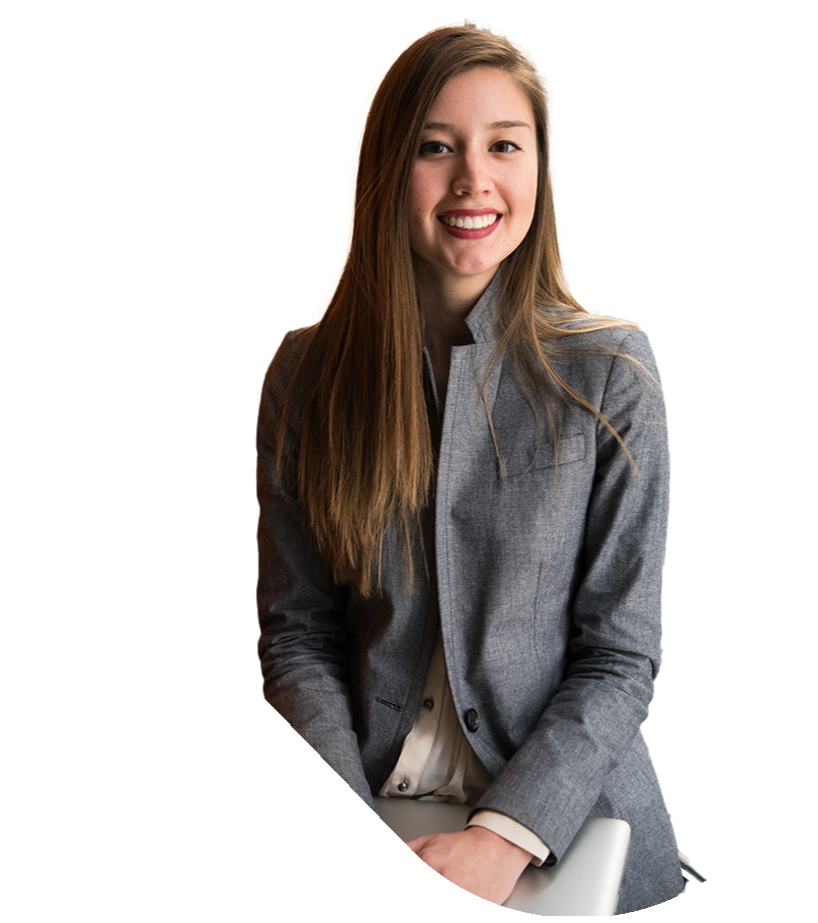 Management, administration & accounts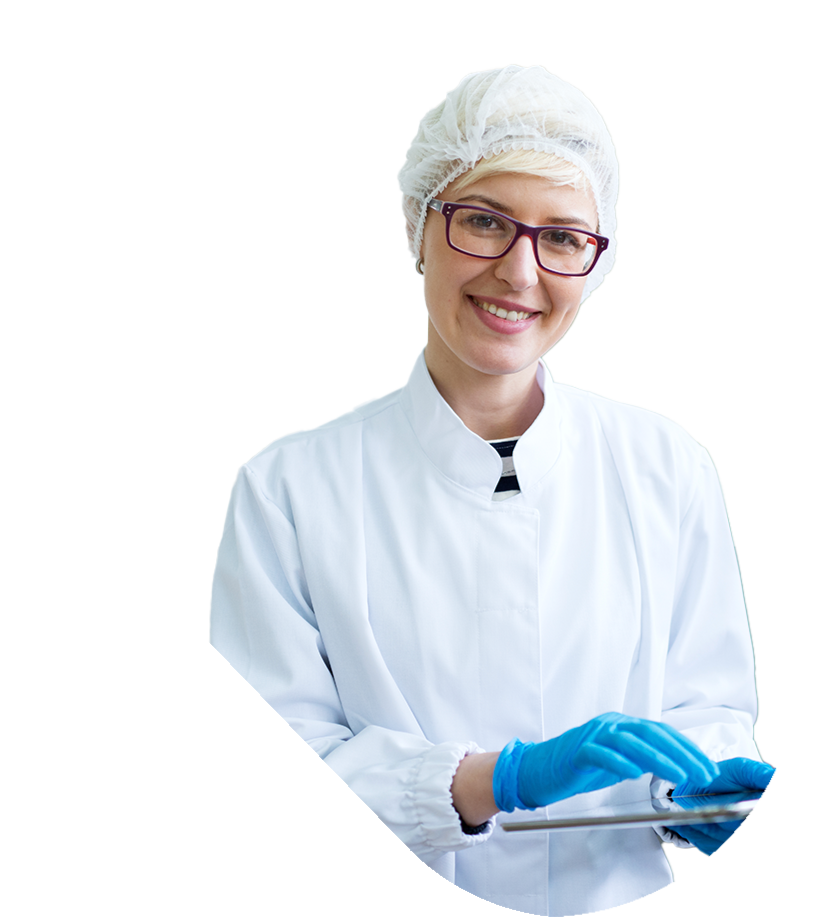 Health, safety and environment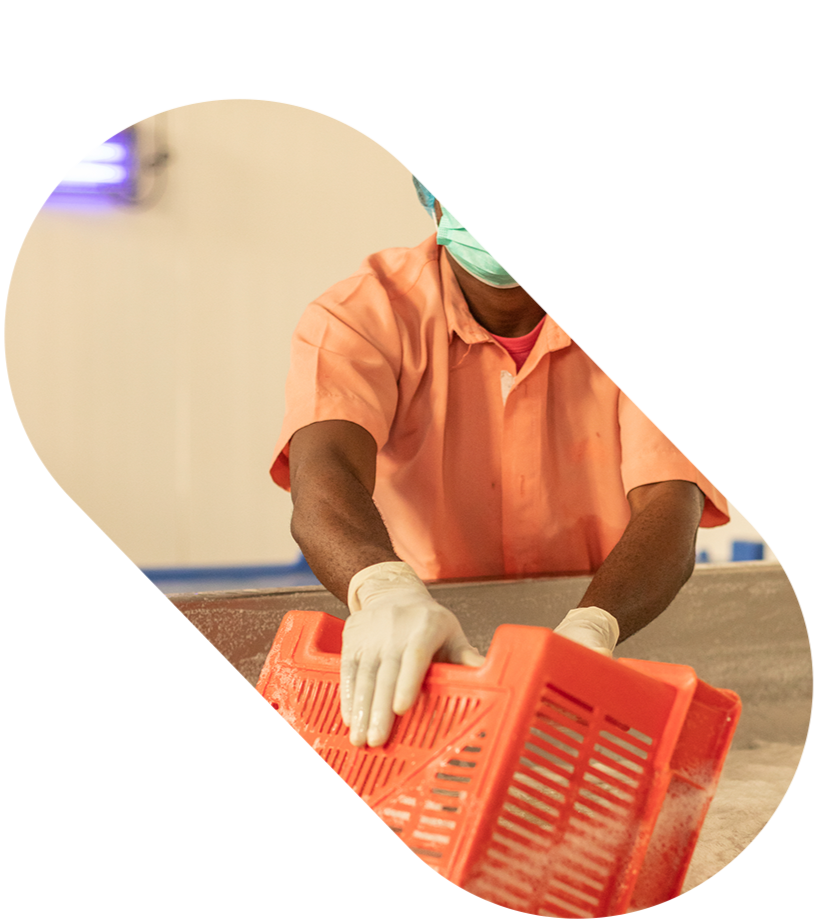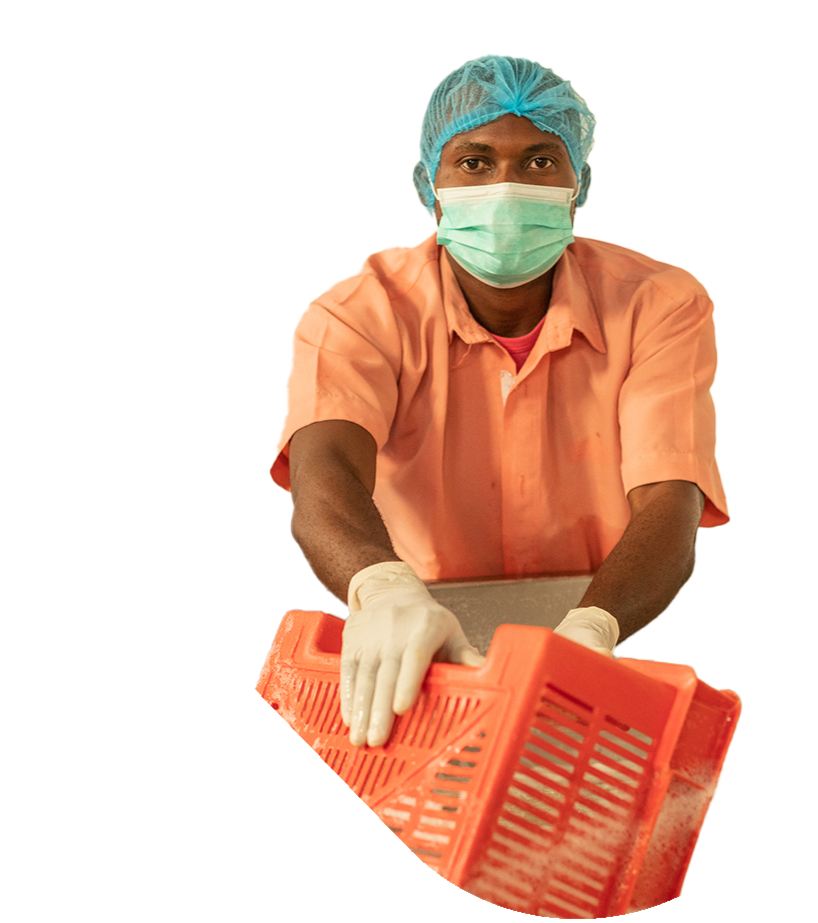 Logistics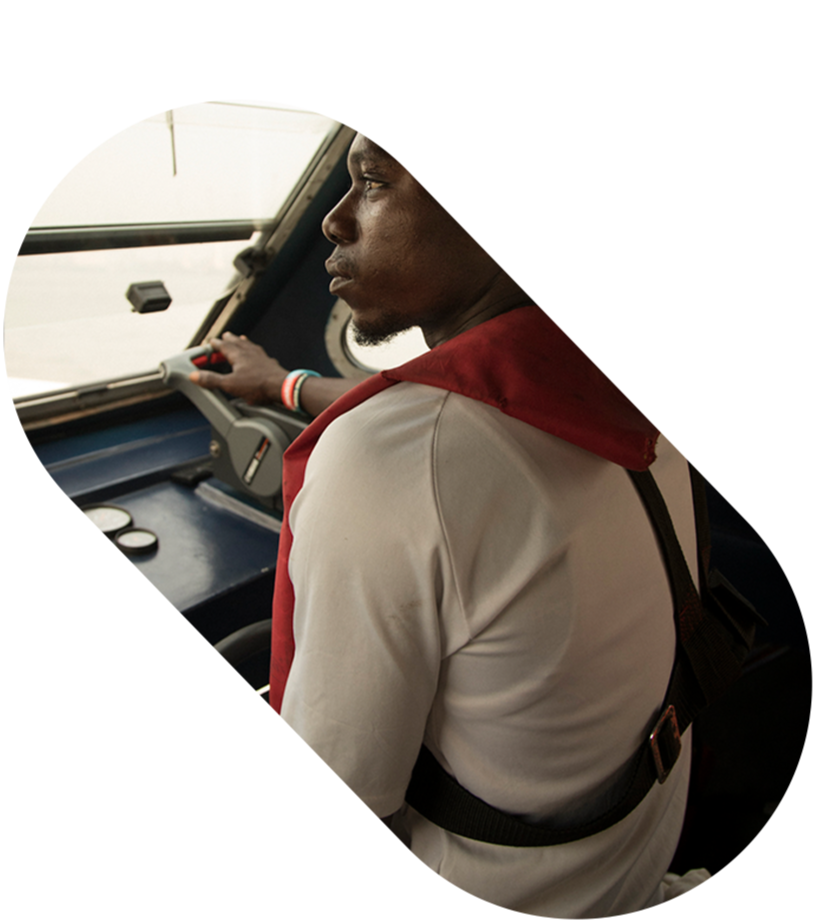 Fishing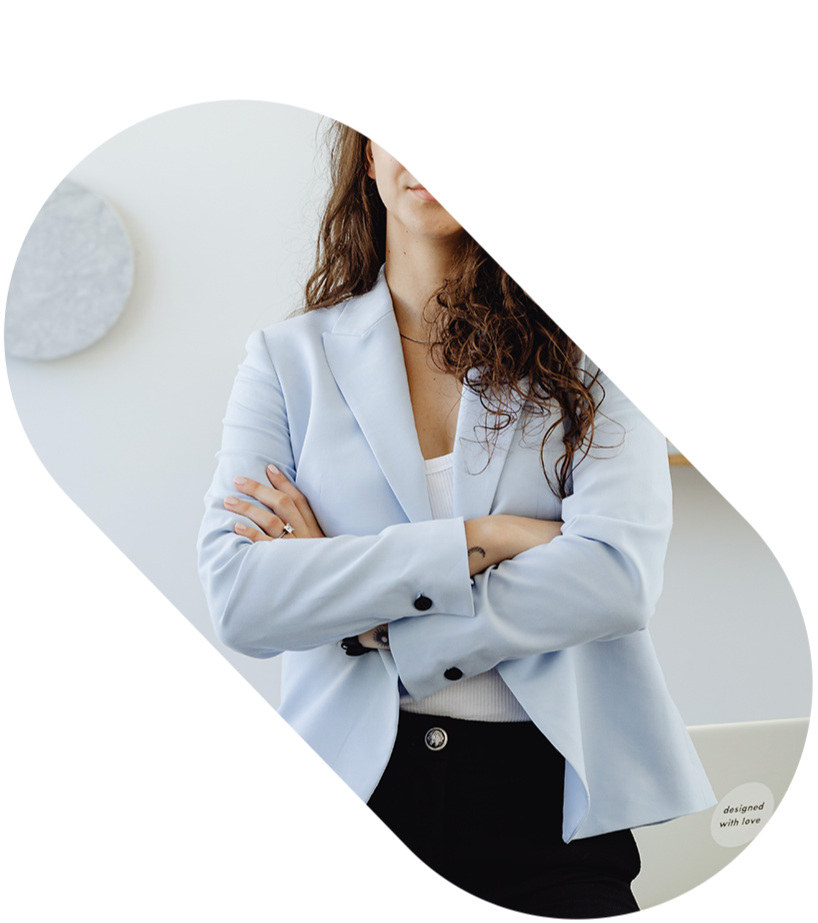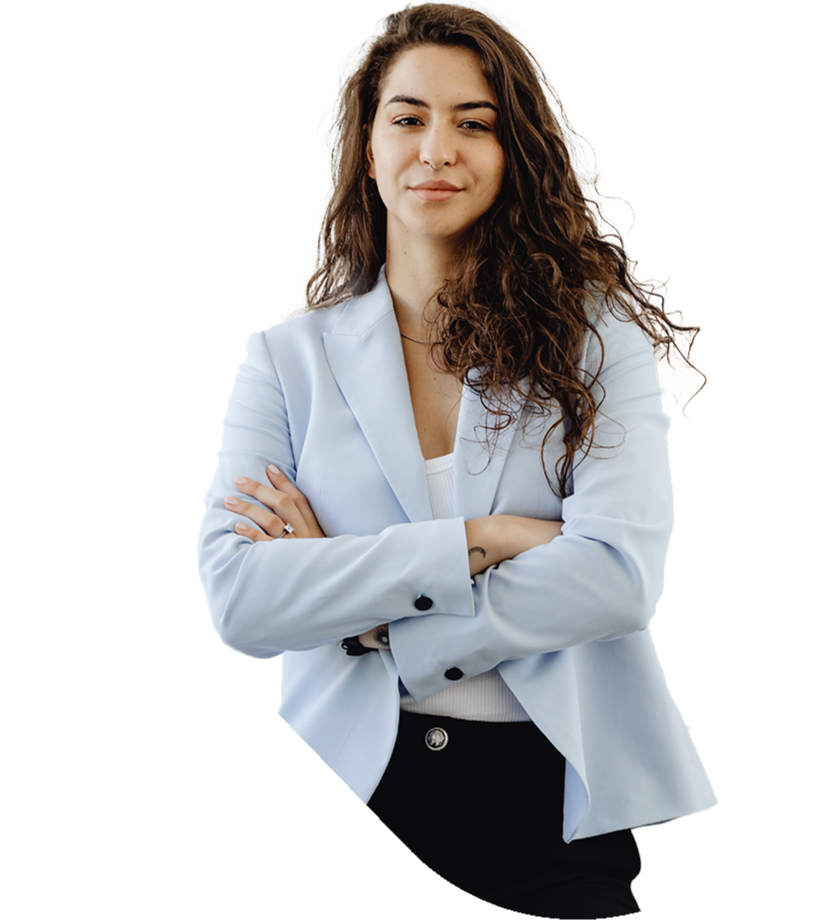 Human resources
Discover our
different roles

Purchasing
Having a key role in analyzing the internal and external needs of the business, the purchasing team help reduce overheads and boost profit margins. 
They will also act as project managers, working side-by-side with different business functions across the group to achieve budgetary, operational and competitive benchmarking-related targets. 
They will help improve the performance of their company relative to their competitors.

Sales
This highly people-centred role will involve you working with different departments across the business on a day-to-day basis. 
You may be responsible for a portfolio of customers and prospects. Your job will be to develop tailored sales proposals for them. 
These proposals will need to both meet the client's needs and fulfil your company's objectives.

Management, administration & accounts
You will have a liaison, coordinating and organizational remit within the administrative field. Financial and administrative management tasks are in fact often closely associated with human resources issues. 
To work in the field of management, administration and accounts, you must be highly organized and very meticulous. 
Accounting roles also require a natural ability with numbers.

Health, safety and environment
Your goal is to cut down on workplace hazards: accidents, occupational diseases, noise, pollution etc. and to improve the quality of products and services. 
You will need to identify dangers and risks across a range of areas and be able to communicate your message clearly to bring about a gradual culture shift in attitudes towards HSE.

Logistics
Many such roles require attention to detail and good organizational skills. 
The average working day in logistics requires proficiency with the digital tools commonly used in this field, fitness and a team player attitude!

Fishing
You are the first link in the chain. From preparing the boats to product preparation, your main task is obtaining the very best quality produce.

Human resources
A cross-functional role needed by all companies. 
Your responsibility will be to manage employee relations, nurture talent, help with career pathing/planning and recruiting the most appropriate candidates for the vacancies in question. All these ingredients are critical to the success or otherwise of a company and they require robust soft and hard skills.

Management, administration & accounts
Health, safety and environment
Scroll
Go up